with Ms Cooke, Mrs Buccieri, Ms Wilson, Mel and Ms Swift
In Year One at Renishaw Primary, we believe that it is important that when children transition from Reception to Year 1 we continue to provide opportunities for children to learn through play, exploration and first-hand experiences.
As the year progresses, children naturally spend longer on their recorded and curriculum-based work and less time playing freely. They become more independent and confident learners and always seem to enjoy all the new experiences that they are able to access in Year 1.
Reading
This half term we begin by reading The Lost Words poem 'Fern' and immersing ourselves in all things natural. We looked at real life ferns up close, made paintings and drawings of them and acted out the poem below.
Each day, the children vote for their favourite book at story time. This has been really successful and a really enjoyable part of our day.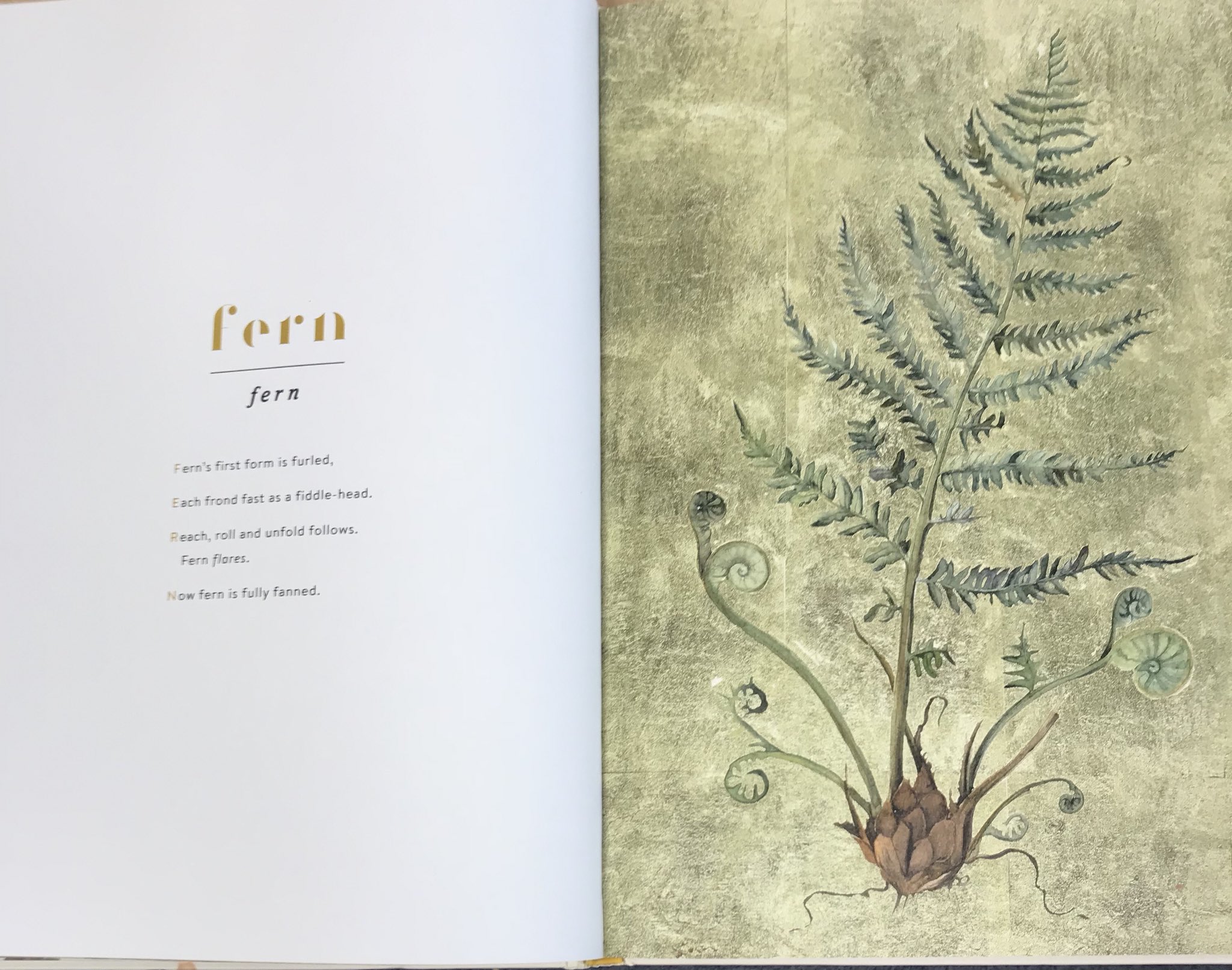 We are currently using the fabulous book 'The Gruffalo' for inspiration in English. So far we have made clay models of our favourite characters and described their features as a class.
Our topic this term is 'How am I making history?' We will be looking at our own personal histories and that of our parents and grandparents.
Here is our long term plan:
 The sticky knowledge will be filled in throughout the year.
Here is our medium term plan. This is intended to be a working document and is subject to change.
Little Wandle phonics
We teach phonics and early reading using Little Wandle and Big Cat books. Please, see https://www.renishawprimary.org.uk/?page_id=461
We now teach phonics as a whole class session. Children who are finding phonics tricky will take part in extra 'keep-up' sessions to ensure they have fully grasped certain sounds. After being assessed on their phonic knowledge, children will then be placed in a reading group and will be reading books at their current reading level. Children read three times per week to promote fluency and secure understanding of their book. This book will then be brought home for you to continue reading with them at home. Hopefully by this point, your child will have lots to tell you about the book and will be able to read it with fluency. Please record your child's progress in their reading record.
There is also a parent guidance page on the official Little Wandle website, please see below: https://www.littlewandlelettersandsounds.org.uk/resources/for-parents/
Phonics Screening Check
In June, Year 1 children will take part in the Phonics Screening Check. Throughout the year we will be preparing the children for the check. More information will be provided about this later on in the year.
Physical Education
Our PE day will be every Monday afternoon. Please ensure that your child arrives to school in their appropriate PE kit which consists of a plain T-shirt or polo shirt, shorts, trousers or jogging bottoms and trainers. Please ensure children do not wear kit with large logos or patterns. Children not wearing the correct kit will be unable to take part. We advise that children should not wear jewellery during the session; please remove them before coming to school. Please also make sure your child's name is written on their items of clothing to prevent items from getting lost and that long hair is tied back.
Homework
We ask that children read their school books at home at least three nights per week to get into good reading habits. Please record this in their reading records- we love to see progress and read how they are getting on at home.
We will also be sending spellings home in the form of the tricky words learned in the previous week of phonics and other words linked to the sounds learned in our lessons. There will be no formal spelling test, but we will be looking out for your children applying their spelling knowledge to their written work. Please look out for this on ClassDojo.
Times tables
In Year one children are expected to know their 2, 5 and 10 times table by the end of the year. You can help by practicing them at home too. Below are some songs and games we use to help our children learn them.
Class Dojo
If you have any queries  or concerns, please contact me via Class Dojo. If you have any of your child's work or achievements you'd like to share with us, you can upload these to your child's individual portfolio. We will be checking Class Dojo at lunch time and after school.
If you have any urgent messages, please contact the school office.
Thank you! 😊
---
---