Welcome to year 3 with Ms Wardle and Mrs Bingham!
If you haven't already, please consider signing up to ClassDojo as a means of communication. It's a great platform to stay in touch, share ideas and support one another especially as we are unable to meet face to face just yet.
You can find the link here: https://www.classdojo.com/ and sign up using your email address as a parent. If you have any problems, feel free to ring school and speak to me outside of teaching hours and I will do my best to help.
Our reading book for Summer 1 will be: The Iron Man by Ted Hughes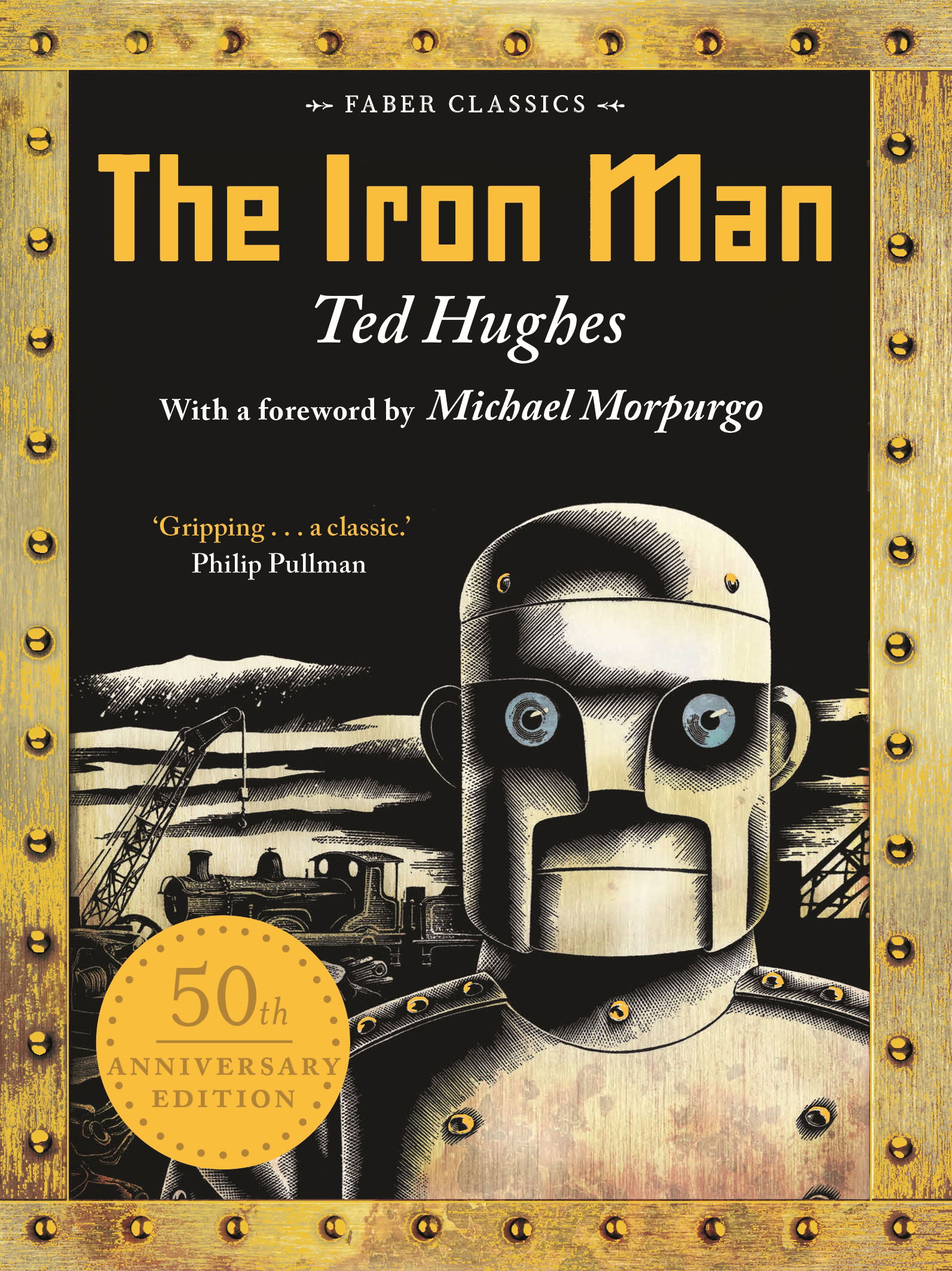 Phonics
We teach phonics and early reading using Little Wandle and Big Cat books. Please, see https://www.renishawprimary.org.uk/?page_id=461
Medium term plans (MTPs)
Topics
Our final topic this year, from Easter until we break up in the summer, will be Ancient Greece. We will look at what the Ancient Greeks have done for us and compare life then to life now.
Our second topic, from January until Easter, was Extreme Earth. We have looked at what causes volcanoes and earthquakes in particular and have studied big events such as the earthquake and tsunami in Japan in 2011 and what happens along the San Andreas Fault.
Our first topic, from September until Christmas, was: Stone Age to Iron Age. We looked at the changes between Stone Age- Bronze Age then from the Bronze Age – Iron Age. We've covered: chronology, Doggerland, how tools and housing have changed through the ages and what it means to be a hunter-gatherer.
The children designed the cave art background during their transition days from year two.
Previous learning
Science
In science, we started the year with learning all about light. We have covered: what is and isn't a source of light, what happens when there is no light, how light gets to us and what surfaces are better to reflect light.
These are the other topics we have covered in science: Rocks and Soil, Plants and Animals including humans. We have currently changed our display space in class so each of the children now have their own space to display work they are proud of. (Hence the lack of display picture!)
After we finish Animals including Humans, we will be moving on to Forces and Magnets for our final science topic.
PE
PE this half term is on a Thursday. We have decided to take the opportunity to have a 'big PE' session on a Thursday afternoon rather than two shorter, separate sessions. Please send your child to school in their PE kit on a Thursday with long hair tied back and jewellery left at home. Children are allowed to wear a jumper over the top of their PE kit and joggers to keep their legs warm!
Literacy
Here are are few of the books we have used this year: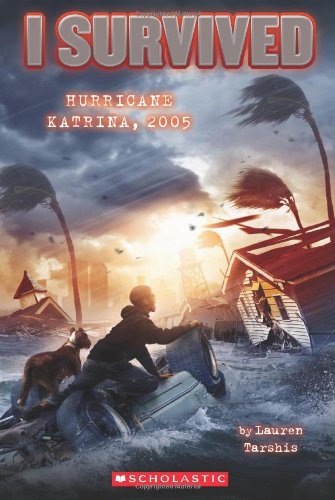 Homework
As we settle into life in the juniors and what school will be like after the lockdown period, we think that keeping up with reading is by far the most important thing you can do for your child with regards to homework. Your child will be issued with a new planner which they are to bring into school everyday if possible and record in it when and what they have read. Your child will be issued with a reading book within the first week of school and they will be allowed to bring this home. Planners will be checked every Tuesday and dojo's issued for those children who have read to an adult five times during the week.
If you have any questions or concerns about anything to do with being in year 3, please do not hesitate to ask either via ClassDojo or by ringing the school and arranging a phone call. I am so sorry we cannot operate an open door policy right now, but fingers crossed for the future.
Long term Plan (LTP) for Y3
Here is an overview of everything we will cover in year three: Year 3 overview 2021-22.docx
This is a working document and is subject to change.